Today, July 29th, is National Lasagna Day! We are going to be enjoying some yummy Stouffer's!
But tommorrow is National Cheesecake Day! My hubby is not a big cheesecake fan, so I am going to make these
Ghiradelli Brownie Cheesecake cupcakes
.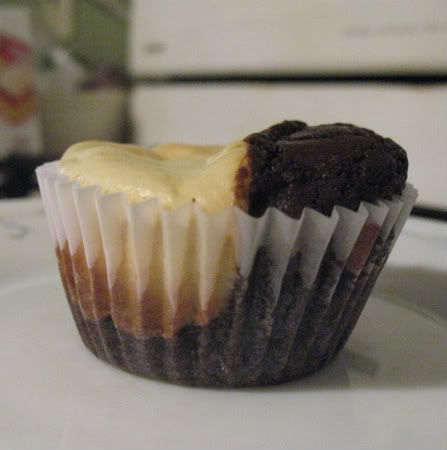 Someone brought them to a function we went to recently and they are AMAZING! My hubby loved them and the lady told us they are super simple and the recipe was on the box!
Both items are simple and yummy - I'm all about it! Family Approved!